Highlight Your Products and Services in Front of Your Target Audience!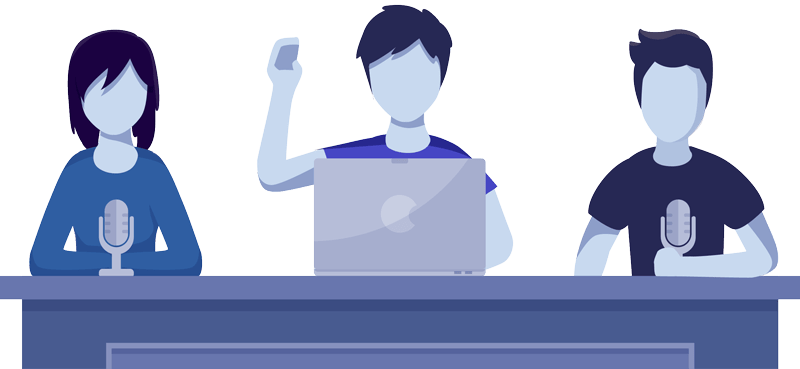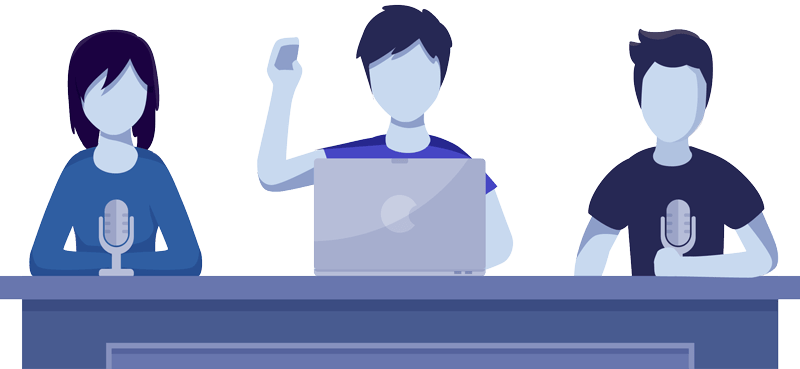 The 2024 Fundamentals of Particle Science and Technology
will offer the opportunity for those who are experienced to meet experts in the field to discuss their current problems and enhance their product innovation or plant operation.
The course is divided into five sections: particle and powder characterization; process characterization; particle formation; particle growth and breakage; particle separation; and particle transport.  In each, we will present the key underlying concepts and mathematical relationships and use industrial examples to demonstrate their application.  
Secure your spot as a sponsor and/or exhibitor and meet to processors, product formulators, chemists and technicians, as well as marketers and business managers familiar with the Particles in pharma, chemical and household chemical industries.
SPONSOR BENEFITS
• TARGET AUDIENCE
Extend your message to a focused international audience – Industry leaders and decision makers in particle processing industries
• BRAND AWARENESS
Expose your brand to thousands of particle technologists and product developers and other professionals prior to the event as part of our extensive and comprehensive marketing campaign specifically targeting titles, companies and industries ensures quality attendees.
• INNOVATIVE SOLUTIONS
Exhibit your products and services to new and existing processors looking for ways to increase profitability, enhance efficiency and discover new methods to eliminate process bottleneck.
• FOCUSED NETWORKING
Maintain business relationships with prospective and existing clients with hours of dedicated networking opportunities. Meet Face-To-Face with Processors, Product Formulators, Technicians, Chemists, Scientists, Processors, Plant Engineers, Product Formulators, Equipment Manufacturers and Sales & Marketing Specialists.